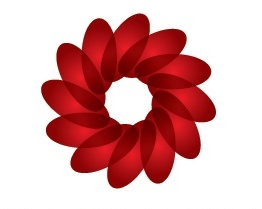 Andrew McLennan
Managing Partner
Andrew McLennan is a Partner of Kings & Goodman. He leads the firm in its strategy and mission to deliver the best client results in the management consulting industry. Andrew lived and worked in Nigeria in the early nineties. He worked for a local organisation involved in healthcare, community developments, education and training. During this time he travelled to most major cities and developed a strong understanding and connection to Nigerian culture and society. His relationship with Africa has continued since then and has included interaction with various aid organizations in several African nations and regions. Andrew has also worked in banking and finance in Australia and the United Kingdom. In London he helped establish and manage an investment company that gave clients exposure to European and North American equities, futures and options. Returning to Australia in 2000 he launched into a new sphere, establishing his own business focused on corporate training and education which operates across Queensland and New South Wales.
He is passionate about the emergence of developing economies and the opportunities and possibilities that exist for the continent and those who partner with Kings and Goodman. He is a graduate of the University of Queensland, Australia.
Andrew is the managing partner of Kings and Goodman. He is the driver behind ensuring the best results for clients and positioning Kings and Goodman as a leading management consulting firm.
His expertise range across many sectors and he has played a part in many major developments in global finance markets. He has a long and proud history of working with African organisations and is passionate about the emergence of developing economies.