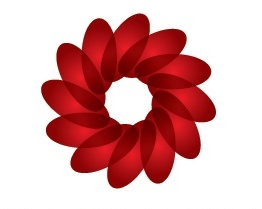 Blessing Agada
Partner / Business Development
Blessing Agada is a Partner and leads a team of professionals responsible for business development and emerging markets for Kings & Goodman globally. He is responsible for all aspects of the firm's team and operations across KG's global network of offices. Over the course of the years, Blessing has served in a variety of roles across several organisations, including roles in Law in Nigeria and Australia, banking in Guaranty Trust Bank Plc, in government with Queensland Government and in energy and resources sector .
Blessing received his Masters in Law from the University of Queensland, Australia, Law Degree (LLB Hons) from the University of Jos, Nigeria, Post Graduate Diploma in Law from Griffith University and Diploma in Project Management from the Australia Institute of Management. Blessing is a Solicitor and admitted to the Supreme Court of Queensland, Australia and the Supreme Court of Nigeria. Blessing sits on the board of several companies. He is an executive member of the management council of the Australian-African Business Council (Queensland). He is Secretary General of the Nigerian Community Association in Queensland and a former member of the Advisory Council Board of the Queensland African Communities Council.
Blessing is a leader of Kings and Goodman's business development. He has extensive professional experience across many sectors and has a served in many executive positions in both the private sector and community organisations.