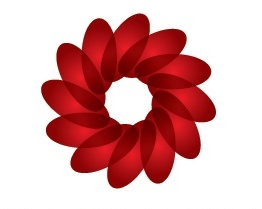 Dr Abigail Zibrook
Partner/ Brisbane
Dr Abigail Zibrook leads the communication and developmental unit of Kings & Goodman. Abi
is an award-winning Marketing and Communication Consultant with over twelve years'
experience across sectors including public sector management, government, and
international development. Dr Abi obtained her PhD from Griffith University. She is also a Research Fellow at the University. Abi currently sits on the boards of several companies and also serves at different levels within the multi-cultural community in Australia.
Dr Zibrook is a communications and development leader within Kings and Goodman. Her extensive marketing experience has seen her working within public sector, government and international development organisations. She is also passionate about multi-cultural community development and serves at different levels of such community organisations.