Kings + Goodman
Kings + Goodman prides itself on bringing an extensive range of global expertise to the African market. Offering support in trade and investment and government relations as well as servicing business and other organisations operating in Africa with in-country support and advice.
By using our uniquely integrated understanding and specialised approach to each sector, we are able to make strategic improvements that create high value operations, organisations and systems. Kings + Goodman have successfully collaborated with public and private sector organisations from many different regions.
Strong affiliations within the corporate sector, government agencies and local business allow us to deliver on our promise of excellence and reliability. This enables the right team to come together with our clients, anywhere in the world.
Our team is driven by a strong sense of integrity and dedication which is reflected in everything that we do.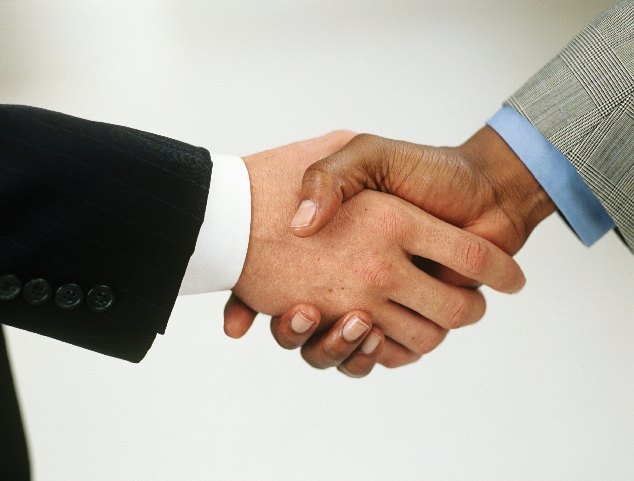 Our Locations
Central and Southern Africa