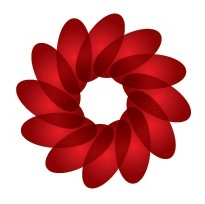 We believe that good strategy and management is a crucial, often forgotten, technology in the age of disruption
Kings + Goodman provides a unique form of strategy and management consulting services, delivering solutions that are measurable, compelling and enduring. Kings + Goodman provides services across several industries and sectors, with scopes that range from large private and government insitutions to small to medium scale companies and non-for profit organizations.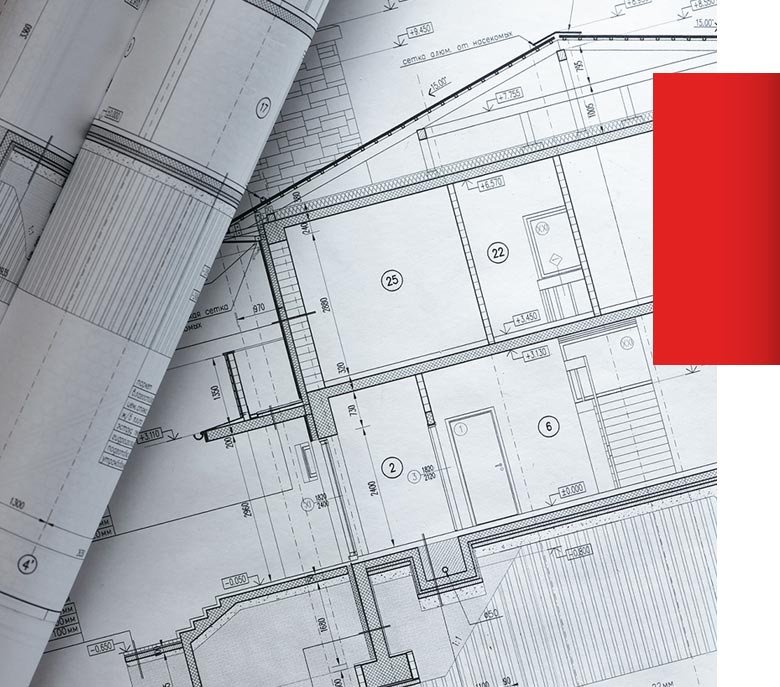 Expertise
---
By using our uniquely integrated approach to each sector, we are able to offer technical and strategic expertise that create high value operations, organisations and systems. Kings + Goodman have successfully collaborated with public and private sector organisations in some of the most challenging environments. Strong affiliations within the corporate sector, government agencies and local business allow us to deliver on our promise of excellence and reliability. This enables the right team to come together with our clients, anywhere in the world.
Our team is driven by a strong sense of integrity and dedication which is reflected in everything that we do.